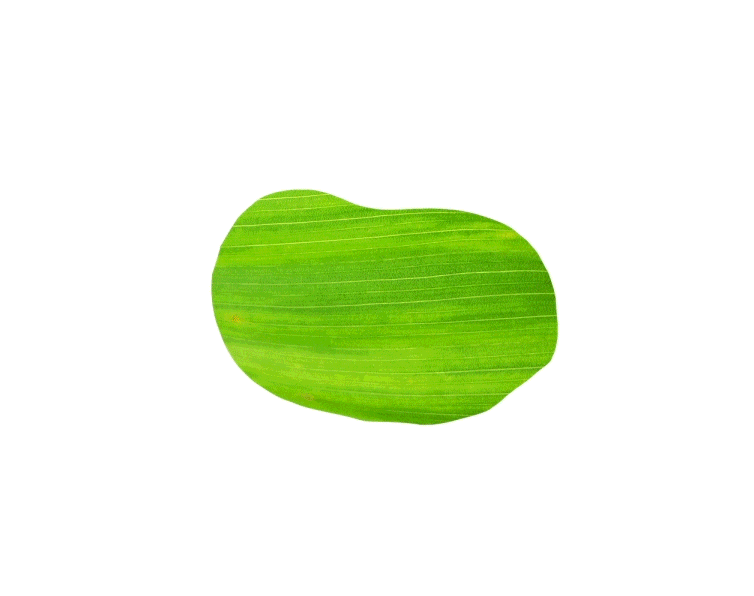 Innovate for Climate Change
Empowering the next generation of climate changemakers
Our new solutions focused technology course educates young people about the climate crisis, enables them to take action and prepares them for green jobs of the future.
Why Innovate for Climate Change?
Young people are concerned about the future of the planet and want to make a difference. They need green skills for future jobs and we need their talent to meet the government's target to cut carbon emissions by 78% by 2035.
9 out of 10 teachers think climate change education should be compulsory in schools, yet only 3 in 10 feel equipped to teach it.
To address this challenge, we've created Innovate for Climate Change with our Youth Advisory Board and climate, education and tech experts.
Meet the changemakers
We're supporting young people to transform their eco-anxiety into positive action.
See what students and teachers have to say…
The course is really helping the students because they feel like they're engaged in an activity that is making a change.
Now I know a lot more about climate change, I've found I can do a lot more to stop it and I'm not as worried as I was before.
The course puts climate change into a real and relevant context - I feel as though they're empowered and can make an impact.
I'm happy to learn about climate change because I want to learn about what we can do to stop destroying our planet
Get involved
There are several ways to help us benefit more young people through Innovate for Climate Change.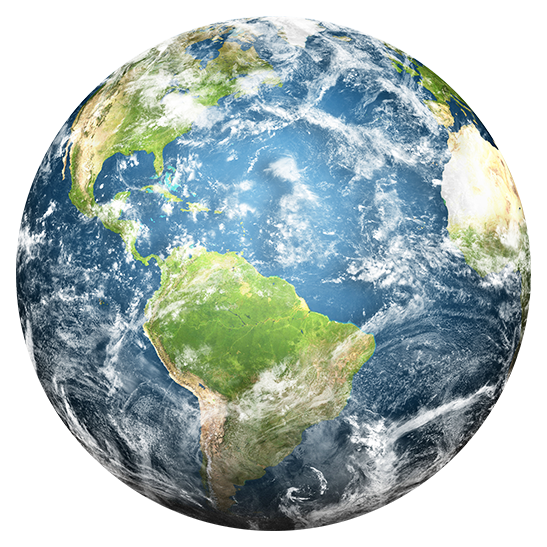 Develop Digital Skills
Support young people to learn the digital, creative, and entrepreneurial skills they need to thrive.
Co-create new projects
Bring your resources, skills and experience to co-create new ways for young people to learn.
Volunteer with young people
Skills based volunteering opportunities mean you can have a direct impact on young people.
Invest in the future
Your support helps build a more diverse and inclusive future for the tech industry.
Want to be a partner?
To explore mutually beneficial partnership opportunities, please contact Matt and Georgie...
Email us as a partner
Are you an educator?
If you're an educator interested in delivering the course, we'd love to hear from you. Contact Freddie and Jodie...
Email us as an educator
Innovate for Climate Change is supported by:
Generous support from partners enables us to benefit young people
- 100% free of charge to schools.